Yes, there really is such a thing. I decided to look into it and I think the event is a great way for "we" beer drinkers to help inject some $$$$ into breweries and associated businesses that may be having a tough time during this Covid-19 pandemic. There is a button to Commit to Give Craft Beer…..to go beers where available, gift cards, delivery or merchandise. https://www.craftbeer.com/news/american-craft-beer-week. Check out the link and be generous if you can!
Commit to Give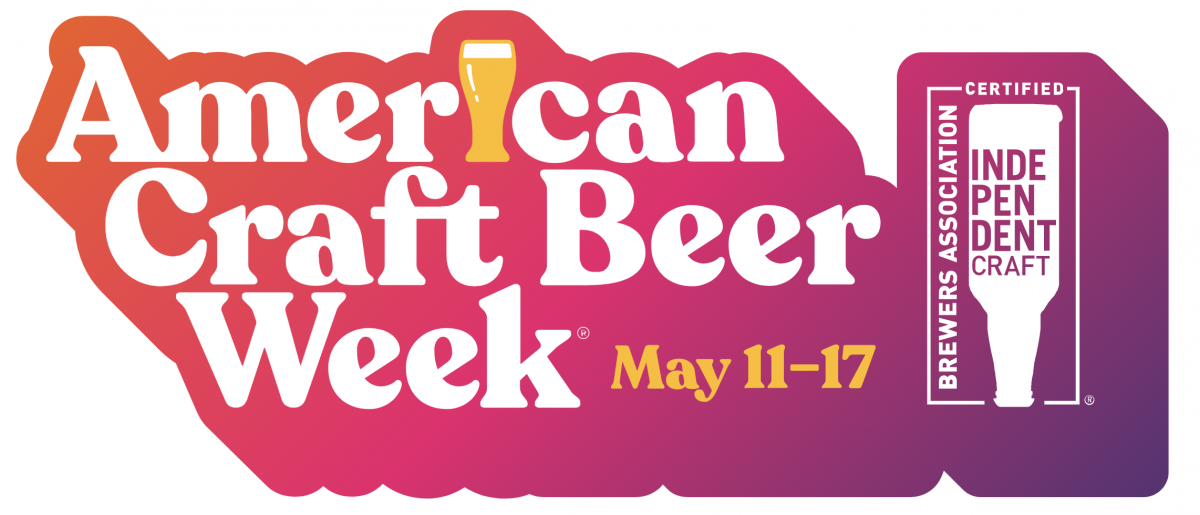 American Craft Beer Week (May 11-17) is the annual nationwide celebration of small and independent U.S. craft breweries. Join the celebration and support independent brewery businesses by giving the gift of craft beer through delivery of beer, beer-to-go, gift cards or merchandise. Use our nationwide list of to-go beer options by breweries to find craft breweries that are offering to-go or delivery options near you
I hope by copying and pasting I am not committing a faux pas. Prior to this craft beer week I have been filling at least a 64 oz. growler once a week or more in addition to purchasing a gift certificate from my nearby taproom…….something I encourage all y'all to do!
Shout out to my two local taprooms, The Cove on Hamblen in Forest Cove, TX and The Hop Stop in Humble, TX…..FYI the H is silent in Humble!